Fashion in a Flash
Translucent with Reflective
There's something about shine, whether it's the glare of a jewel or the glimmer of metal, that truly attracts hot fitness athletics attention. Designers have captured that magnetism with reflective wear, a type of fitness clothing that's both functional and stylish.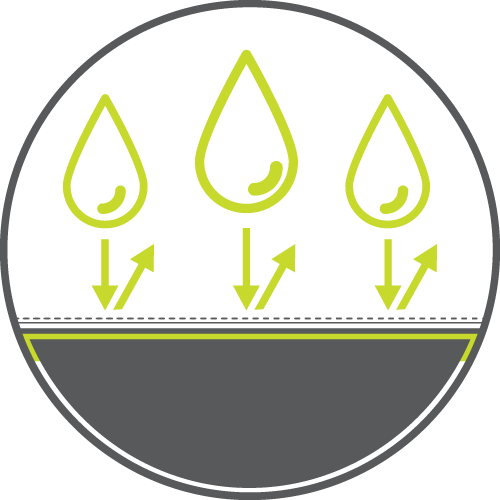 Water resistant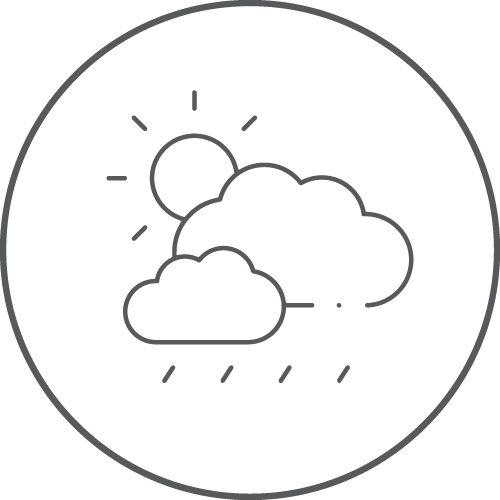 Unpredictable weather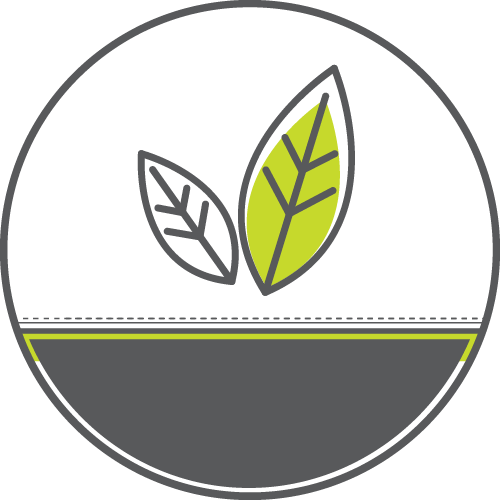 Eco-friendly fabric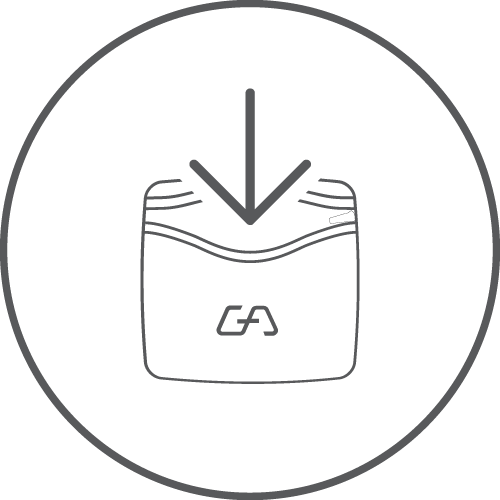 Packable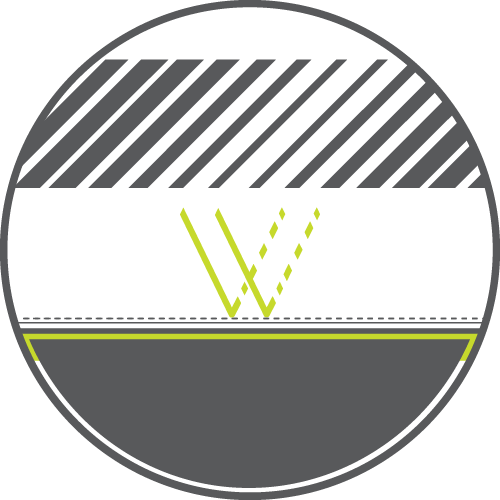 Rainbow reflective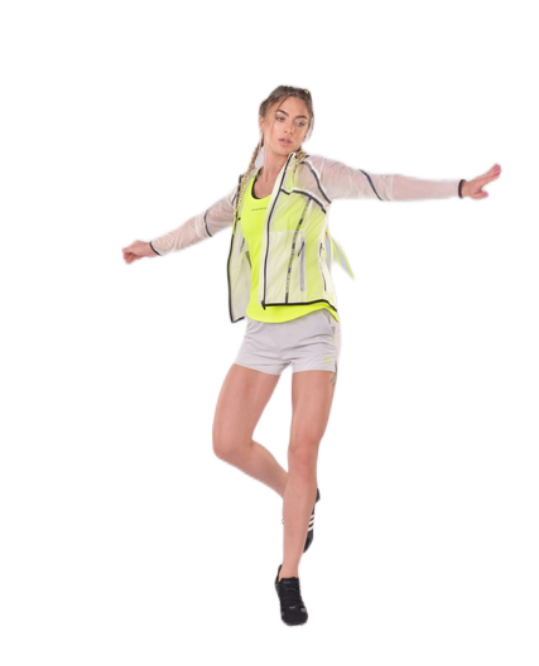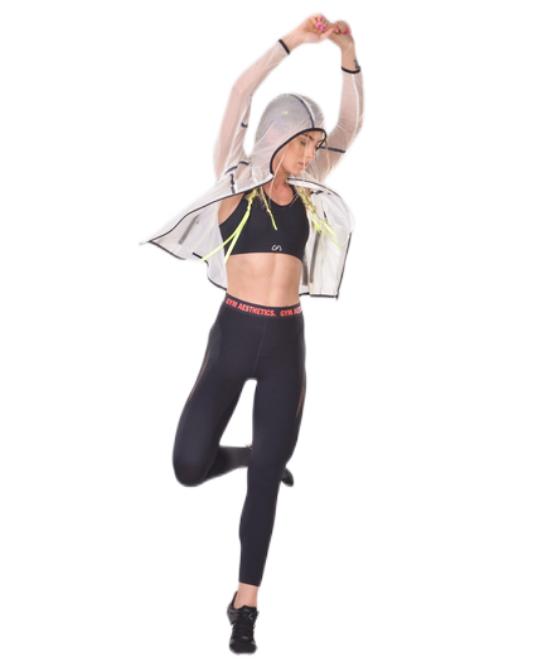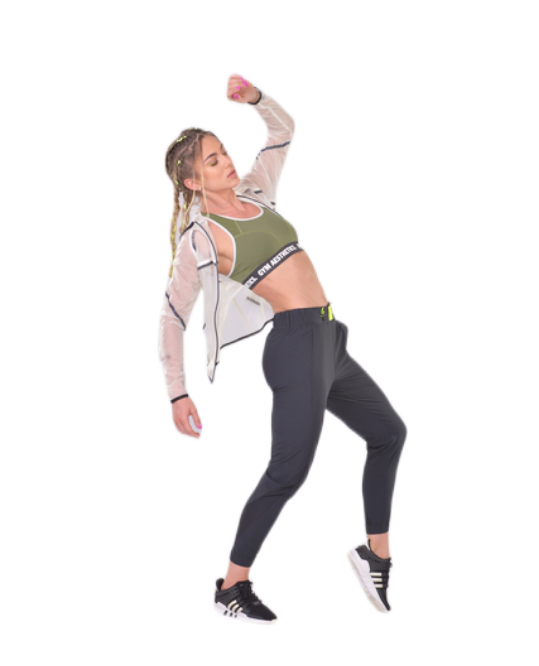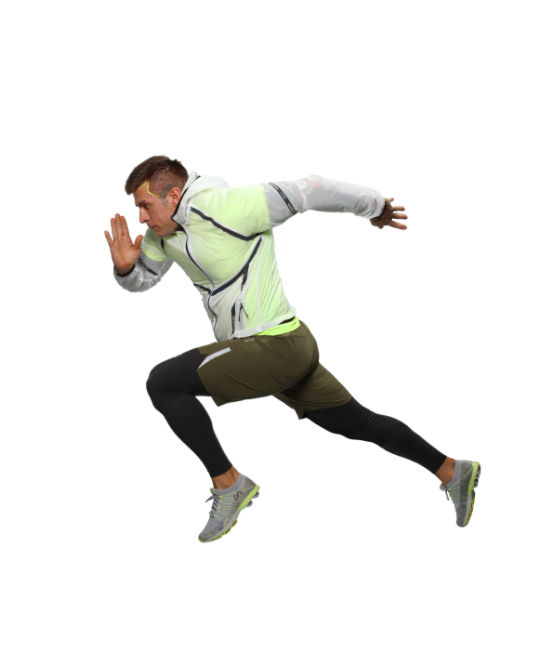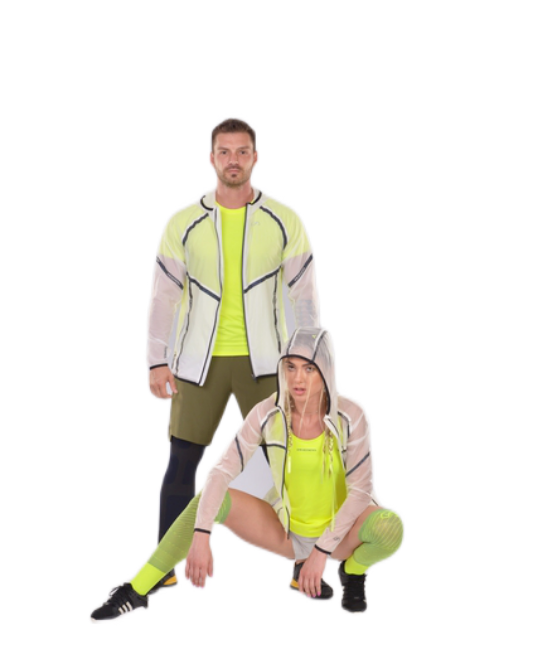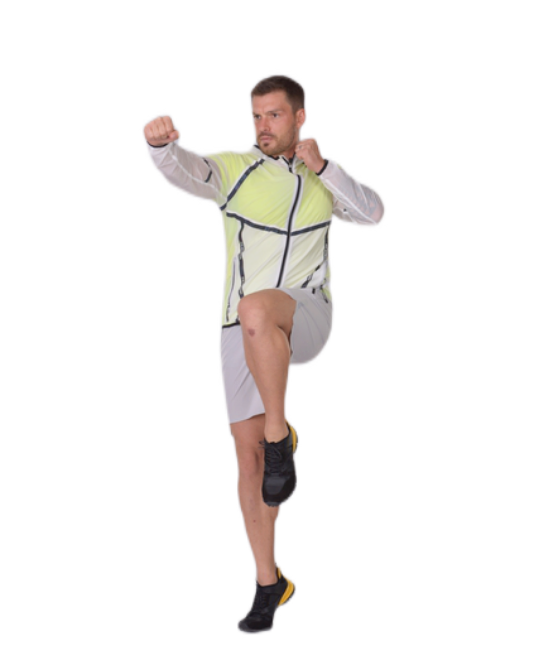 The reflective effect can safely go out in the dark without fear of being unnoticed by a gaping car driver. A range of reflective details for clothing including the ranges of reflective tape and reflective piping. This kind of material will reflect light in the dark or low light conditions. This new rainbow reflective piping is the silver color at daytime but becomes rainbow color when exposed at the light. Based on this reflective effect, its suit for outdoor activities at night time.